WELCOME TO MONTGOMERY CATERING
We're the event pros
Montgomery Catering has been a major part of Montgomery's business and social catering world since 1992, and is led by Owner/Manager Johnny Sullivan.
Our experience in the food industry translates into events that are not only beautifully presented with delicious food, but also run smoothly – no detail is overlooked. Support is given by dedicated and professional wait and kitchen staff, who are experienced in working all types of events and are sensitive to your individual needs. Montgomery Catering is dedicated to making your event memorable and stress free. We can also cater your event at a location of your choosing such as your home, business or church.
Who have we entertained?
Over the years, we have been hosts to business affairs, charity galas, political gatherings, teas, proms and wedding receptions. We have held Presidential Fund Raisers, Gubernatorial Election Celebrations, Bill Gates Library Receptions and thousands of other important events for the people here in Montgomery.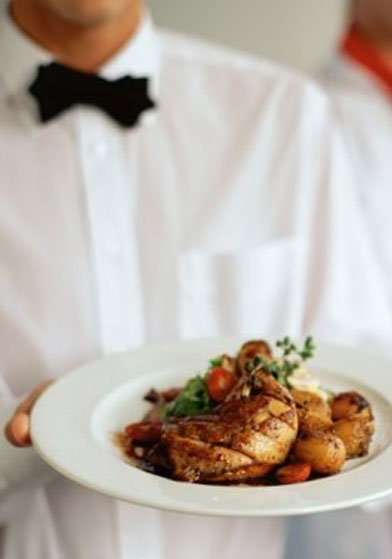 Our Venue
Alabama Activity Center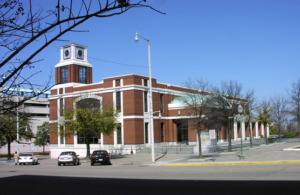 201 Dexter Ave
The Alabama Activity Center is located in the heart of downtown Montgomery on historic Dexter Avenue. It features a free-standing building with a spacious elegant room on the ground floor with easy access for everyone. Guests can spill out onto the large airy plaza and gather around the beautiful fountain.
This space is excellent for parties of 100 to 600 people for any type of event – breakfasts, business meetings, luncheons, dinners, charity events, weddings and political gatherings.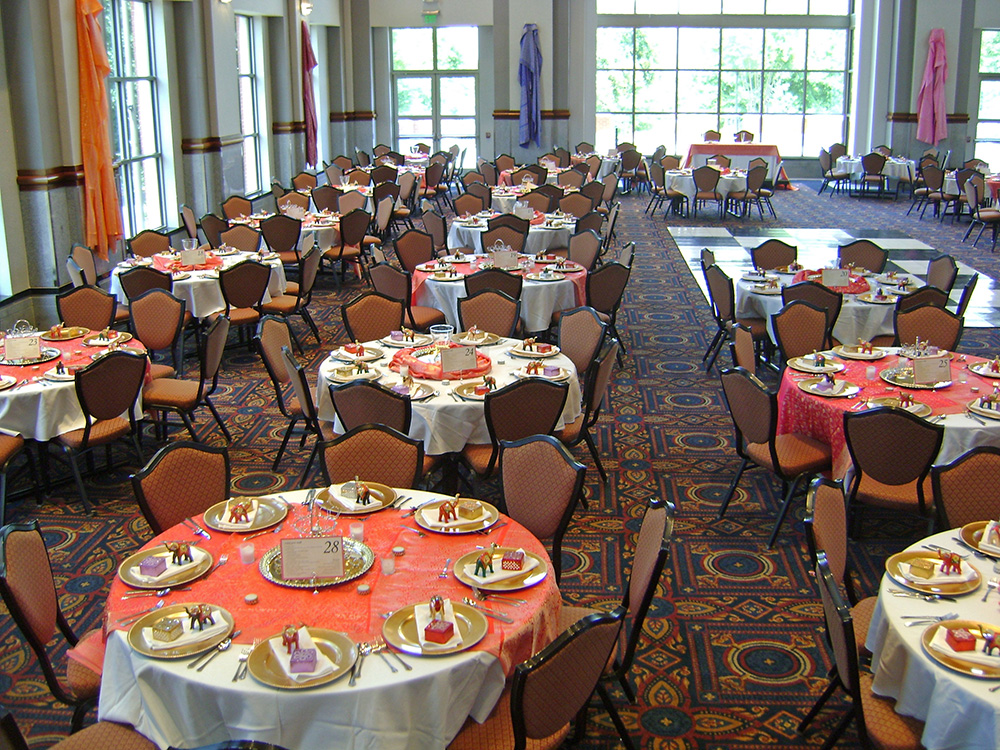 Professional services and a great venue
LET US HANDLE THE DETAILS FOR YOUR NEXT BIG EVENT!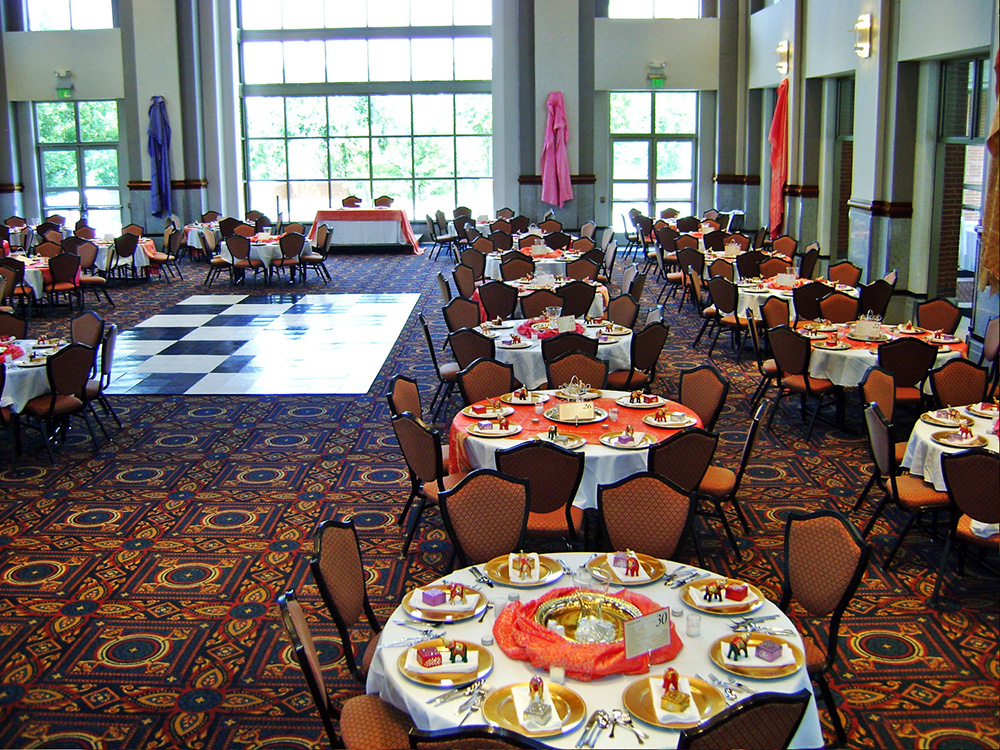 Enjoy & Remember Great Times With Us
Let us make your wedding or corporate event an affair to remember
CHECK AVAILABILITY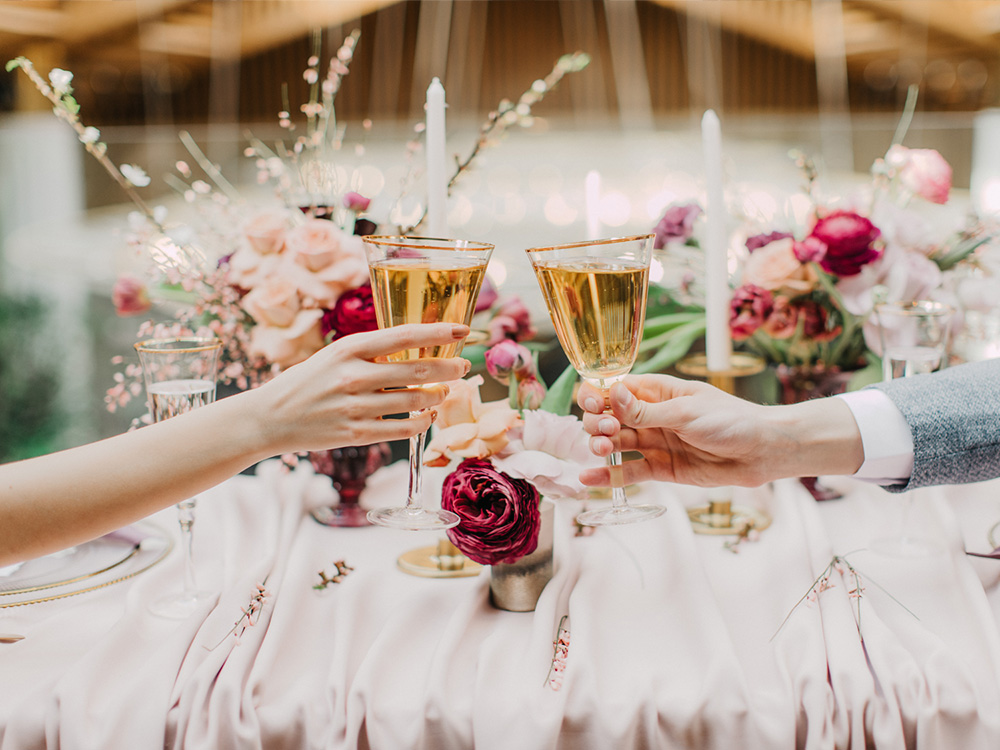 Beautiful and elegant surroundings matched with years of experience and first class support ensure your wedding or wedding reception are perfect.
CHOOSE US FOR YOUR WEDDING OR RECEPTION!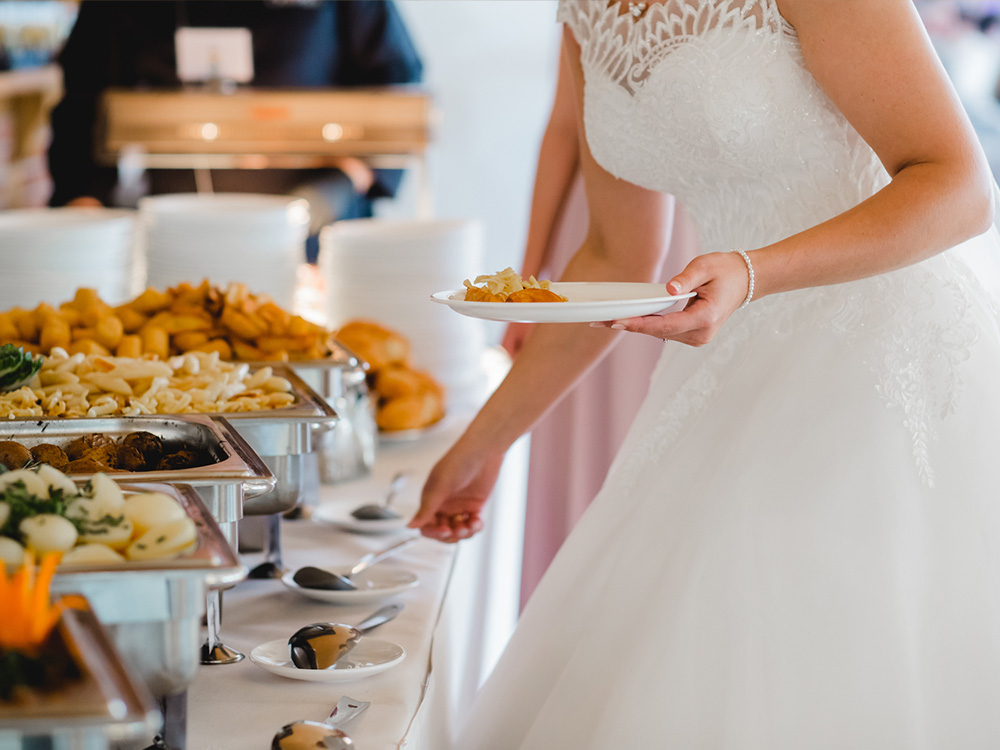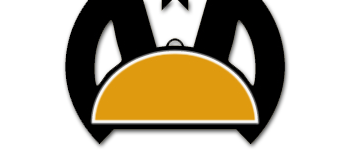 DREAMS COME TRUE
Weddings
Let us handle the details for your wedding reception or bridal showers. We have delighted thousands of brides, grooms and family members with our venue, food and service.

Plan your next business meeting, presentation or awards ceremony with us. Our downtown location is great and our professional services, venue and food service ensure your success.